Les Piliers
des Terrasses
Les Terrasses, 24240 Sigoulès, France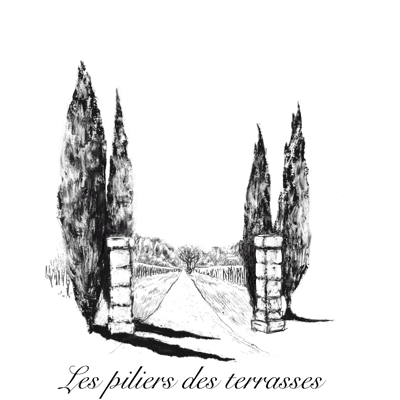 Les Piliers
des Terrasses
Les Terrasses, 24240 Sigoulès, France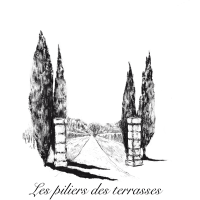 Welcome to
"Les Piliers des Terrasses"
The place called Les Terrasses is in the south of Périgord 15 km from Bergerac and its airport. It is a wine estate of 10 hectares of vines exploited according to organic standards, with the greatest respect for the environment. The hilly and very pretty place is also called Little Tuscany. The estate, previously called Château les Terrasses then Clos des Terrasses, has a very good reputation in the region and Périgord for the quality of its terroir, its vines and its wines.
Subscribe to our newsletter
Would you like to be kept informed of all Les Piliers des Terrasses news?
Follow us also on
Facebook & Instagram
Don't forget to follow, like and share!